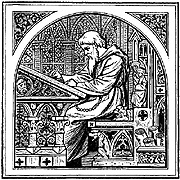 On Writing Well
You should read William Zinsser's On Writing Well. I grew up reading and re-reading this book because Zinsser's writing in it is so good.
Zinsser is a radical advocate for simplicity in writing. He will show you why useless words are ugly and bad and how to cut those useless words out.
In this, as in many things, I am less dogmatic about simplicity than I used to be, but I can say for sure that this book changed my writing for the better. Reading it is always a bracing tonic, even when I don't have the heart to cut my beautiful, beautiful words. If you write and you haven't read it yet, it is Required Reading.